Flexible training for motivation
See your employees engage with business training that works for them.
Reimagine induction training
Induction training is critical for new staff. It sets them up for success, and it reaffirms your organisation's values. We'll ensure the aim of your induction training is achieved by developing its delivery. Rather than an in-person session or text document, our products can be completed online at any time. They capture the employee's attention with interactive elements and modern videos.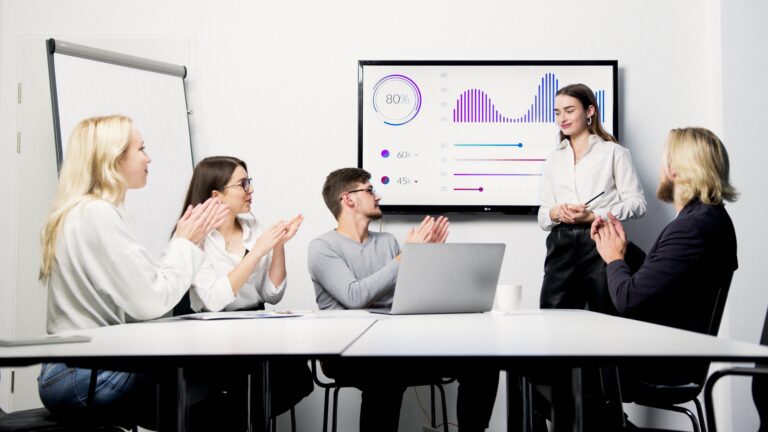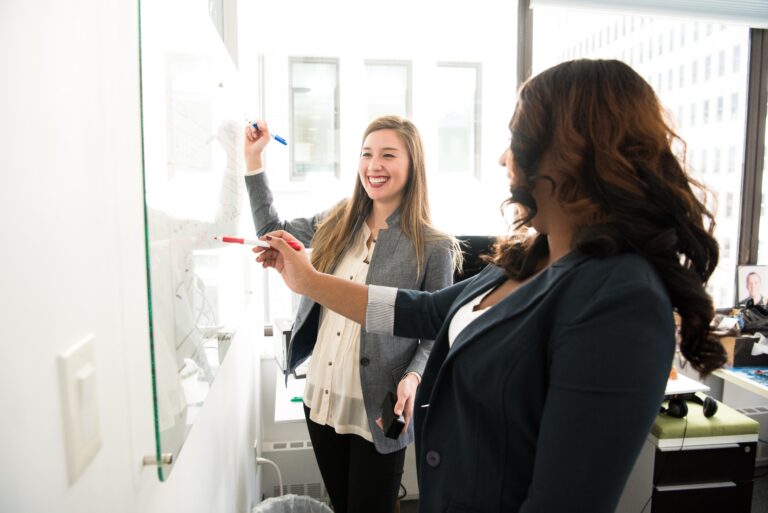 Provide corporate training
Training doesn't stop after induction. Develop your employees' skills with corporate training on a range of subjects from emotional intelligence to diversity and inclusion. No need to worry about picking a suitable date, employees can complete courses at a time that suits them. Flexibility combined with innovation will encourage them to participate. Our catalogue has a growing list of courses that can be tailored to your business. If you don't find what you're looking for, we can create your ideal course.
Ready to transform your training?