Provide unique learning resources that will excite your students.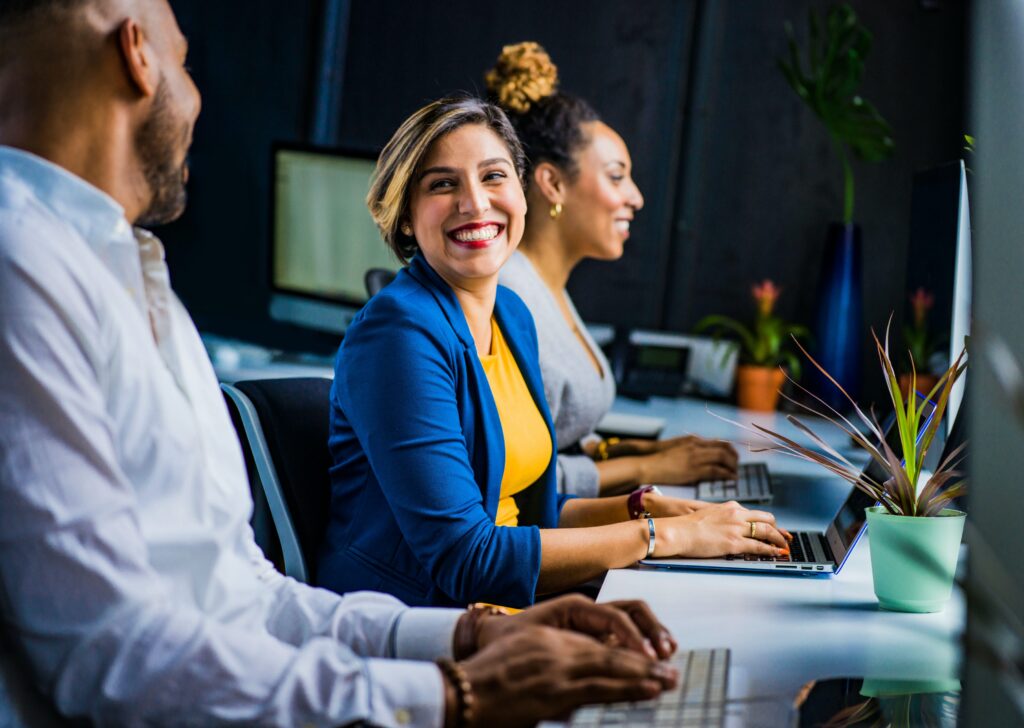 Looking for fresh, new content? We can create unique resources for your existing units or units you'd like to start offering your students. Creating learning resources for VET units is our speciality, no matter the subject. You may even find we already have the course you're looking for in our catalogue, which we can tailor to your organisation.
eLearning
Learner guides
PowerPoints
Assessments
Marking guides
See our diverse catalogue of courses
Redesign existing material
The delivery of your learning material should be as outstanding as its content. Quality information can be for naught when displayed in a format that doesn't interest students. They can abandon the material or not fully absorb it. We can bring your delivery up to the standard of your content by developing its presentation.
Ready to transform your training?