Workplace online learning
See your employees engage with workplace online learning that works for them.
customised or 'off-the-shelf' workplace training solutions
Online workplace training
There are many benefits to workplace online learning. Businesses can reduce the cost of training requirements and improve transparency over completion and outcomes. Whether the training be for inductions, policy and/or procedure explanations or simply professional development- online learning has become the norm in most industries, but knowing where to start can be overwhelming.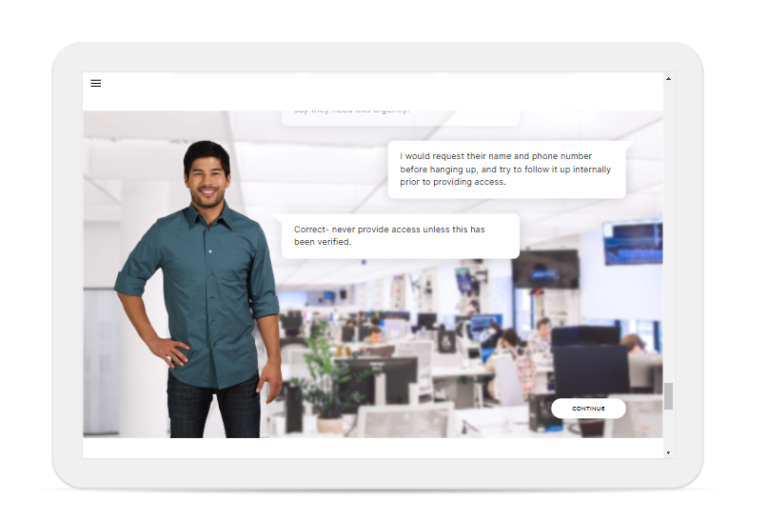 Whether you need customised eLearning for your business, or you have a need that can be attained with some of our off-the-shelf courses, ETN can assist no matter where you are in your online learning journey.
Tell us about your business so we can take you to the right information:
i have an lms- and i
want some bespoke elearning
i don't have an lms- but i would like some customised elearning
i don't know what an lms is... but i need some workplace training
just want to speak to a real human?
If you want to hear about all the options, book in a demo or enquire on pricing, book a meeting via the link or drop us an email via the form below 👍