customised workplace online learning
customised workplace online learning
At Easy Train Now- we solve problems with education!
We can develop customised workplace online learning which looks and feels like it was developed internally. Whether this be unclear policies and procedures, internal inefficiencies caused by a lack of knowledge, or simply because you would like to improve your induction delivery, our team of passionate educators at Easy Train Now are here to help.
The services we offer businesses include: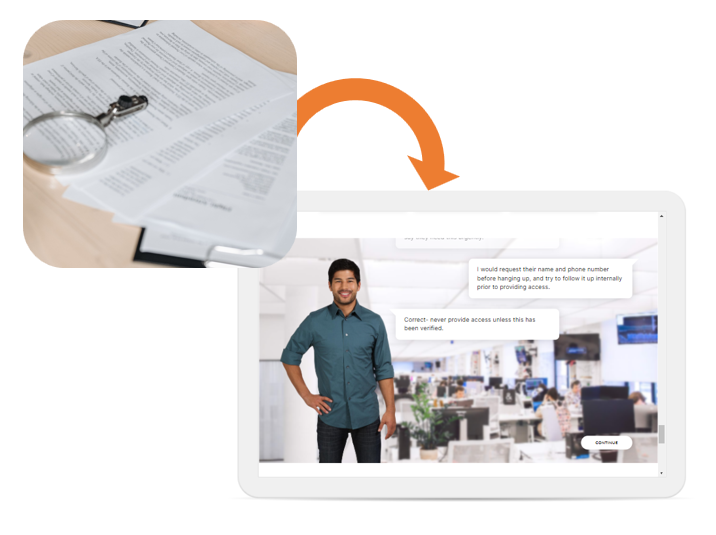 customised workplace online learning
We are experts in converting paper-based policies, procedures or training into interactive learning objects. We determine what your overall goal is so we can work toward achieving some tangible results!
customised workplace online learning
The ETN Team are talented in the area of content creation. Provide us the learning objectives, or the outcome you would like to achieve and let us work our magic!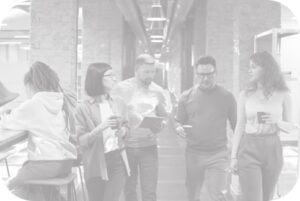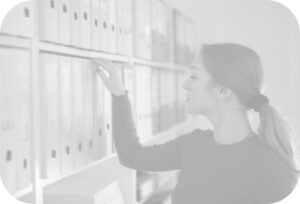 customised workplace online learning
off-the-shelf professional development
We also have a range of professional development courses which can be customised to your organisation. This includes branding and the addition of your organisational procedures. Check out our catalogue for a list of the courses we can easily customise.
We understand it can be daunting to begin any new project- but we know how to make it easy for you:
Confirm quote based on requirements
Define the objectives & determine the structure
Review and request changes 
hear how we have transformed training from one of our clients...
We promise to make this as easy as possible! Even if you would like a sample without a phone call or would like a casual chat over a coffee- let us know via the form below 🙂
complete the form or book a meeting below 👇