five customised elearning courses for
We create eLearning solutions for the future, transforming traditional learning resources into engaging, interactive content for an increasingly digital world.
Clients whose training we've transformed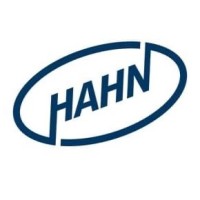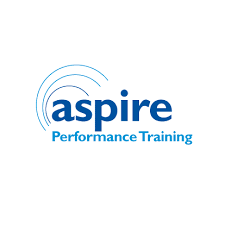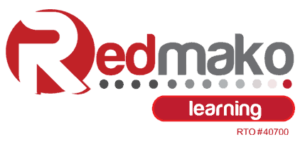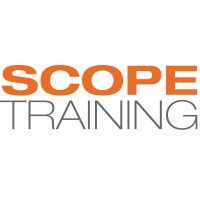 "We have had a smooth and easy process in creating our new online company inductions with Easy Train Now. They have been professional and pleasant to work with, and we are looking forward to creating further content with them in the future. For any training needs I would highly recommend them."
Easy Train Now is partnered with Carbon Neutral as part of their Plant-a-Tree Program to help restore landscapes and reproduce our planet's natural ecosystems.
For every subject-matter expert Easy Train Now consults, we plant a tree in thanks for the valuable knowledge they have shared by way of Carbon Neutral.
It's just one of the ways we invest in our planet.
For more information regarding Carbon Neutral and their Plant-a-Tree Program, click here.
Ready to transform your training?