looking for elearning solutions
We create eLearning solutions for the future, transforming traditional learning resources into engaging, interactive content for an increasingly digital world.
we know how to teach
Our ETN Creators are Qualified Teachers and Trainers. Our team are passionate about creating engaging material to maximise retention so you can see results.
we know how you learn
We conduct persistent PD to improvce teaching and learning outcomes to make you life as an employer or trainer easier.
we solve problems
We truly believe that any problem can be fixed with education. We establish your pain points and determine what learning objectives need to be achieved.
we're raising the standard in online learning
Clients whose training we've transformed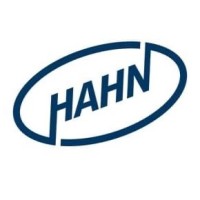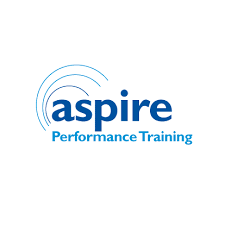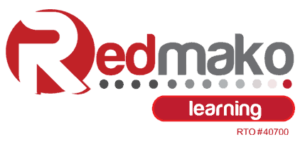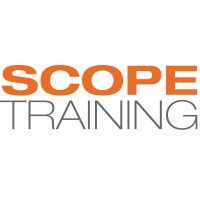 "We have had a smooth and easy process in creating our new online company inductions with Easy Train Now. They have been professional and pleasant to work with, and we are looking forward to creating further content with them in the future. For any training needs I would highly recommend them."
Easy Train Now is partnered with Carbon Neutral as part of their Plant-a-Tree Program to help restore landscapes and reproduce our planet's natural ecosystems.
For every subject-matter expert Easy Train Now consults, we plant a tree in thanks for the valuable knowledge they have shared by way of Carbon Neutral.
It's just one of the ways we invest in our planet.
For more information regarding Carbon Neutral and their Plant-a-Tree Program, click here.
Ready to transform your training?