Provide unique RTO training resources that will excite your students.
ETN have a range of off-the-shelf RTO Training Resources for various Training Packages and Units of Competency. Our Units are designed by Trainers and Assessors who have experienced first-hand the excessive work required to bring off-the-shelf units up to scratch- so we put extra effort into ensuring assessment and learning material meet Unit of Competency requirements whilst also ensuring it is fit-for-purpose.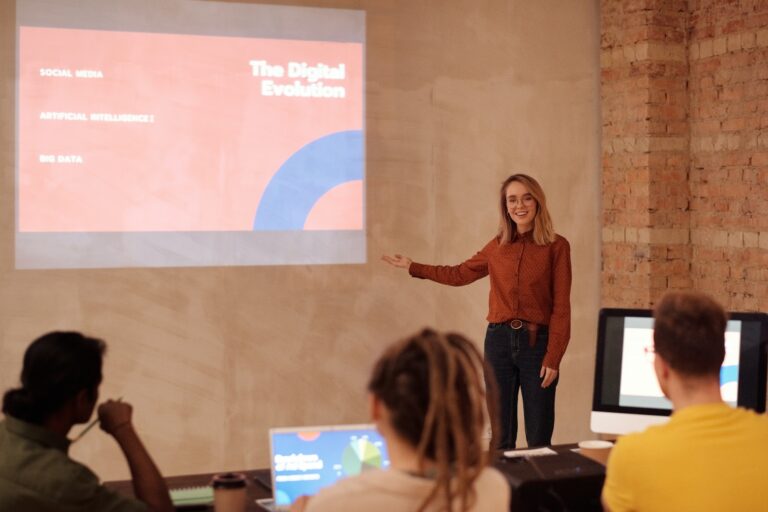 For each unit of competency, you'll receive a learner guide, PowerPoint presentation and interactive online content. 
Our learner guides are designed so that they're easy to follow for both the learner and the trainer.
Our PowerPoint presentations provide a structured approach to the delivery of the unit and include trainer notes to assist with delivery.
The interactive online content is an interactive version of the learner guide which works more effectively in an online environment.
We also provide a detailed assessment tool that our team have internally validated against clause 1.8 of the RTO Standards. While it's still the responsibility of the RTO to conduct their validation processes before implementing the product, we're confident that RTOs will only need to make minimal changes to the assessment documentation. We've even highlighted where we think RTOs will need to make changes.
Our assessment tools include:
Thorough mapping that maps each component of the unit of competency to specific parts or questions in each assessment task. We also map foundation skills and any assessment conditions.
Our assessment tools reflect real-world conditions, including providing case study scenarios and sample procedures for students to follow where applicable. We also provide robust workplace assessment tasks for those units of competency that are required to be assessed in the workplace.
We provide detailed marking guides that contain sample answers and checklists that include observable behaviours and detailed criteria for making competency decisions. This even includes guidance on what assessors should make comments on in specific parts of assessment tasks.
Our assessor instructions provide straightforward guidelines on administering the assessment tool. This includes resource lists and any information required for simulated scenarios.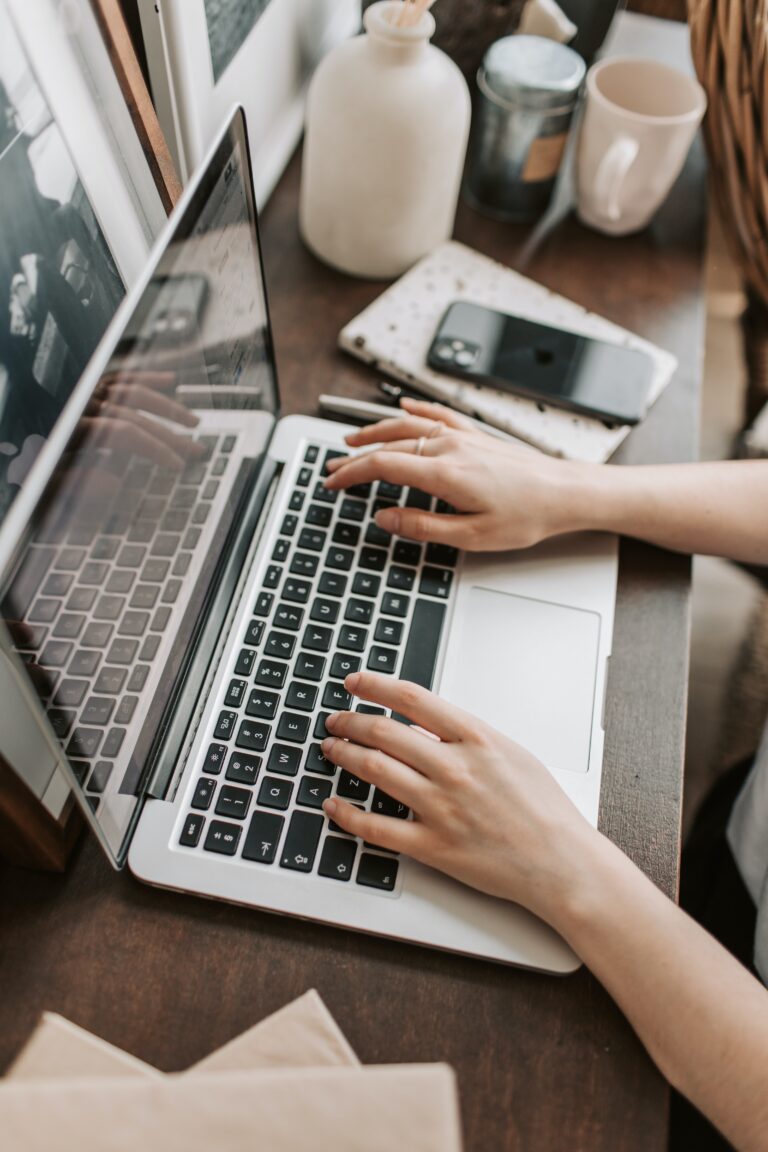 Why are our rto training resources different?
We are not the 'fast and cheap' option for RTOs- simply because we have worked in RTOs before and we know that this 'quick fix' solution is not cheap in the long run. We put lots of resources into development to minimise the amount of changes required on the other side.
We brand your material by adding your logo and style guide- so when it arrives, it looks like yours!
We have a team of passionate and qualified educators. Our creators are qualified teachers, trainers and assessors who have all experienced first hand the 'cons' of purchased off-the-shelf resources.
BSB- Business Training Package
These materials include Certificate III – Diploma level Business Units from Project Management, Business, & Leadership and Management.
CHC- Community services Training Package
These materials reflect the package which was released 2022.
TAE- Training and Assessment training package
These materials have been created by qualified and experienced teachers, trainers and assessors.
SIT- TOURISM, TRAVEL AND HOSPITALITY training package
These materials have been created in close consultation with industry experts.
Ready to transform your training?