Helping
people achieve their goals
We develop eLearning resources to help others gain the knowledge and skills they need to reach their goals.
Easy Train Now was a concept over 5 years in the making. Our purpose is to provide exceptional learning resources to promote student development.
We work with industry and experts in developing training resources that are current, relevant and simply communicate best practice. Our products can be used by RTO's and businesses, as well as individuals to add value to their offerings and shape their learner journey.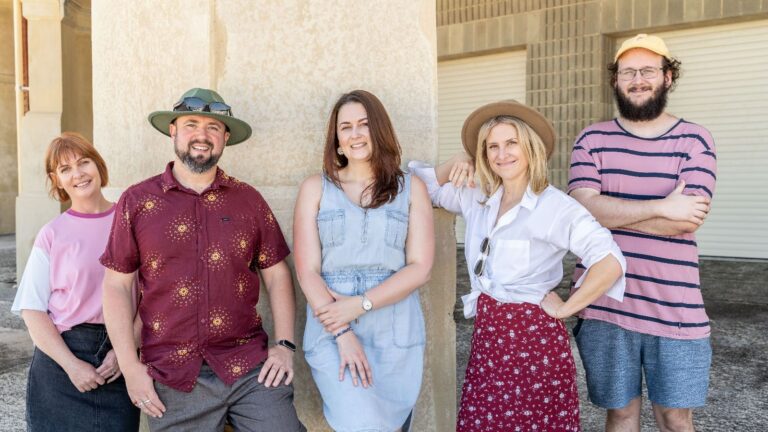 Our positive impact on climate change
Easy Train Now is a Carbon Neutral Partner, helping to restore landscapes and reproduce natural ecosystems through their Plant-a-Tree Program.
For every subject-matter expert we consult, we plant a tree for the valuable knowledge they have shared by way of Carbon Neutral.
Currently, our trees are being planted in the Yarra Yarra Biodiversity Corridor in Western Australia.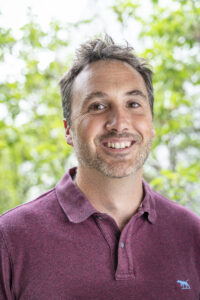 Nic founded Easy Train Now to solve the problem faced by RTOs and businesses in finding the time, expertise and instructional design skills to convey their messages to their clients. He has a strong educational background and passion for learning. You'll see Nic and endure his dad jokes in videos across project management, procurement and business. Nic's purpose is to make learning effective and engaging, as well as help others in telling their story.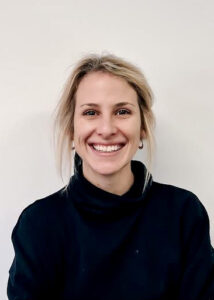 Jacinta graduated from Curtin University with a Bachelor of Education, going on to teach business, humanities and English to Perth high school students. In 2016 she moved into the RTO world, developing online business and IT courses for VET in schools before joining Easy Train. She now works in online learning development as well as training and assessment. Jacinta has a Certificate IV in Training and Assessment, Certificate IV in Project Management and Diploma of Business. In her spare time you can find her wrangling her two young children or her dog, Charlie.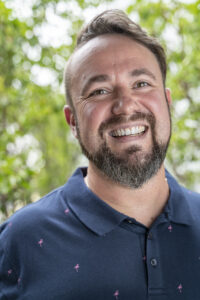 Simon talks with pictures at Easy Train Now. Having graduated from Murdoch University with two Bachelor of Arts in Photography and in Journalism, he uses his powers for good by creating an array of visual content in front of and behind the camera. Finding the story in everything, and being able to tell it in a way that helps others, is really what opens his eyes every morning. When he's not creating content for us, he likes to head out into the wild for camping and hiking or relaxing at home, rolling dice and fighting dragons with his mates.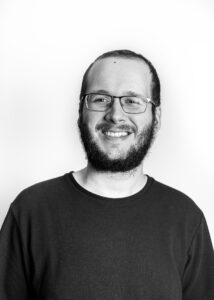 Liam studied a Bachelor of Media and Communications, and his role at Easy Train Now allows him to do all the things from his studies he is passionate about. From writing content to creating videos for the platform, his role allows him to do what he loves, all while fulfilling his desire to help others, always learn new things and improve himself wherever possible. Creating something of substance that people will enjoy is his goal in life, and Easy Train has made that a reality.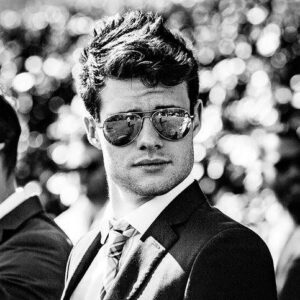 Tyler studied a Bachelor of Business Marketing and Bachelor of Psychological Sciences. He uses what he learnt in Business studies to create course content for Easy Train Now. Tyler always looks to learn new things, such as elements of website design and maintenance, as well as how digital technologies can help assist collaboration. Luckily, working for Easy Train provides him with the opportunity to put that learning into practice. When Tyler isn't working, he can usually be found studying his passions, art and music, or (more likely) gaming on his PC.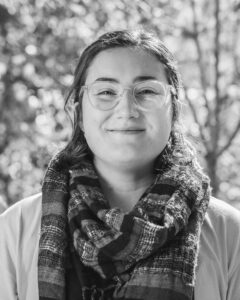 Ellen joined Easy Train Now after working in eLearning for a number of RTOs and is passionate about ensuring education is accessible to all. Having an Advanced Diploma in Screen and Media, she enjoys creating interesting content that conveys a story in an aesthetically pleasing manner. The work she does at Easy Train allows her to flex her creative muscles and 'make things pretty'. She has a keen interest in sustainability and seeks to find creative ways to reduce her carbon footprint. Easy Train has given her the freedom to pursue her passions on a daily basis.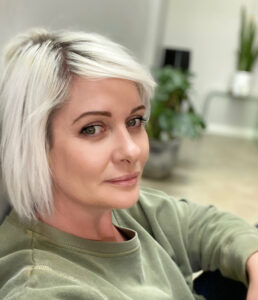 Deanna came to Easy Train Now with experience in various forms of writing, working most recently as a freelance copywriter within the marketing industry. Since 2016, she has had her finger on the pulse of Perth's comedy scene through her online magazine and as a board member at the not-for-profit organisation The Laugh Resort Comedy Club. When Deanna's not nurturing word-babies in a professional capacity, you can find her haunting Perth comedy clubs performing stand-up or at home working on her dark comedy screenplay.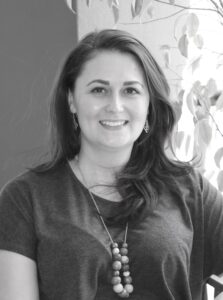 Catherine has a BA (Hons.) in Education and a Graduate Diploma in Inclusive Education, as well as a Certificate IV in Training and Assessment. Prior to commencing her role at Easy Train Now, she worked for a CRICOS registered RTO for 9 years, with 8 of those years as a member of the management team. Catherine is passionate about creating high-quality, fit-for-purpose training and assessment materials that are engaging, accessible and in line with compliance requirements. When she is not creating, validating or contextualising assessments, you will find her with her two Siamese cats and miniature dachshund.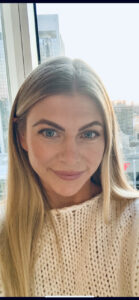 Before Easy Train Now, Sarah worked in various customer service and administrative roles. She has a passion for design and photography and likes to express her creative flair through various design elements. Currently studying a Bachelor of Interior Design at Griffith University on the Gold Coast, her role within the Easy Train team is to implement organisational and creative ideas.
Ready to transform your training?